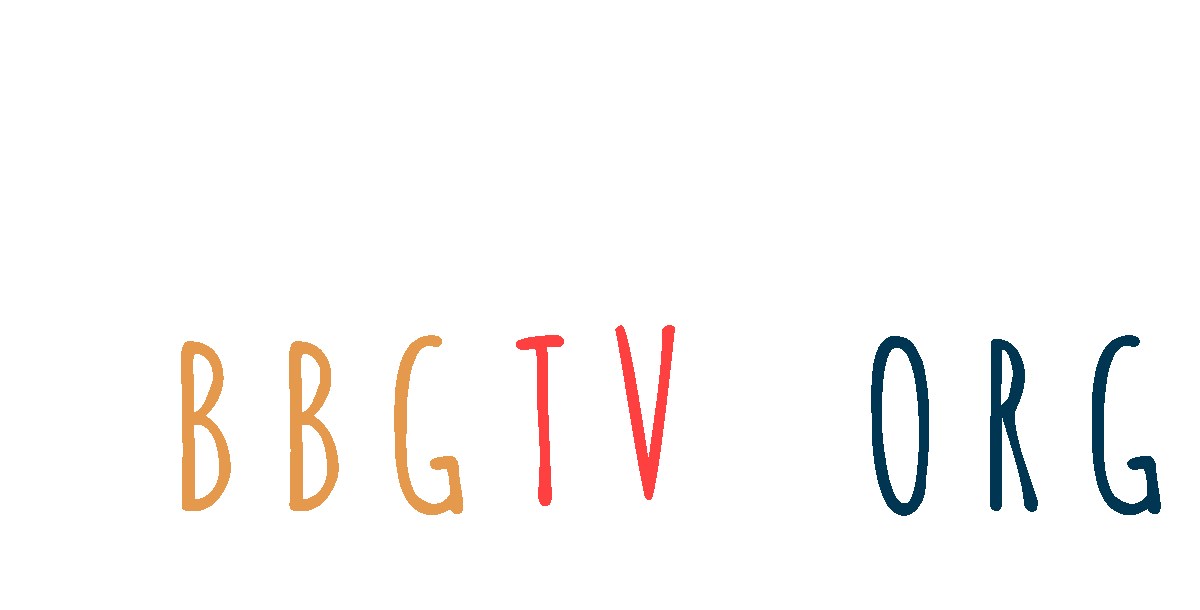 We are the Bounce Back Generation
We are an organization built by and for the communities we serve. Those communities are places where the environment and historical factors have created high stress conditions and also yielded incredible examples of resilience.
Our staff includes peers from the communities we serve including those impacted by trauma, formerly unhoused individuals, public housing residents, immigrants, and persons impacted by generational trauma and systemic oppression.
We are a trauma-informed organization, which simply means we seek to create a space that feels as safe as possible for people who have been through tough times. We hope to model respect for all experiences so that no matter what you've been through, you have a place you feel accepted. If you have any suggestions about how we can best support our audience in this way, please reach out to us at info@bouncebackgeneration.org.
Since 2011, we've been working from the Potrero Hill public housing community of San Francisco, and more recently with unhoused parents in Oakland, California to respond to the high levels of stress in these communities. We learned that the more hardship a community endures, the more resilience wisdom they have to share. We began our peer leader and resident filmmaker program to center the resilience skills and stories of Potrero Hill residents, who continue to be the staff of Bounce Back Generation and BBGTV.org.
​
We are "Resilence-Builders". We are Generation Changers. We bounce back—and you can, too. Welcome to the Bounce Back Generation. We're happy you're here.
Protection: By offering reliable and factual content, we aim to be a safe place to explore trauma and resilience.
Relationship: Through storytelling and social media, we're building connections together.
Coping Tools: Our videos demonstrate which coping techniques work for us and that might inspire you.
Can-Do: Our cooking and art videos are a great start for fellow resilience-builders to recognize their own skills and capacities.
Belonging: We make content that recognizes and values each person for who they are.
Storytelling: We provide a safe place to express our own bounce back stories and learn from others.
Jennifer strives to understand and change what keeps people from living their fullest and freest lives. She knows that from our pain and trauma can come great strength, joy, and connection. Jennifer is an attorney and close to 20 years of experience leading community development organizations, community policing, and health and education-related programming. She builds resilience by spending time with her son and two dogs in nature to contemplate and recharge.
Tori is an autistic non-binary lesbian filmmaker, content coordinator, and illustrator originally from South Florida. They believe that individuals should be protected, nurtured, and empowered in an aim to heal the collective. They build resilience through organizing local movement meditation events, drawing, painting, and spending quality time with their loving partner and two puppies.
Shankel began working as a resident Community Leader with BBG in 2018 and later becoming the program manager in 2020. Born and raised in San Francisco, Ca her lived and work experiences make her uniquely situated to understand trauma and its impacts and to provide training on developing resilience. Shankel has done work with youth such as previously being a youth outreach supervisor with over 5 years of experience training youth and adults in life skills and resilience-building.
Annie is a Program Manager and came to BBG with a background in nonprofit administration and community organizing. She cultivates her favorite building blocks—belonging and storytelling—through cooking and baking, art, and prison-based reading and writing communities.
I am a filmmaker for Bounce Back Generation. I worked with the unhoused population in my previous jobs. We were trained and worked with the principles of trauma informed care and resilience building in mind. Although these jobs were personally fulfilling they could also be stressful. Sometimes I brought this stress home with me. To help me with my own resilience, at the end of the day I would go to a quiet place and play my guitar. This practice, which I do until now, helps me cope with stress, calms me down and gets me ready for sleep.
Ren Weber is a mixed student born and raised in San Francisco. She attends UC Berkeley and is majoring in psychology. She is a creative writer and has been published in The New York Times Modern Love column and The Rumpus. She is a graphic designer for BBG.
Community Advisors and Filmmakers
Angelica lives in the Potrero Hill neighborhood with her 3 handsome sons and 3 dogs. As an independent, hard-working, loving, and caring mother, she has found many coping skills to keep her resilient including cooking, pampering herself (shopping for makeup), listening to music, and going for a drive.
Micah is a former housing commissioner and single father raising his very talented 6-year-old daughter in San Francisco. He's demonstrating resilience through working long hours as a security officer while pursuing a career in the film industry.
Niesha Brown has been a resident in Potrero Hill off and on for the past 42 years. She is a long-time community leader, supporter, and entrepreneur; and a proud parent of a 27-year-old College Graduate. She loves animals--especially her dog.
As a parent, educator, and artist, Jeanette enjoys connecting with the community through the arts as a vehicle of change and self-discovery. She believes creativity is powerful and savored two-fold when it blossoms in spite of, or as a result of, adversity. Jeanette experiences resilience in the beauty and joy found in expression.
Art Therapy Peer Filmmaker
Keya is a single Black mother of 4, whom she loves so much. She lives in San Francisco supporting her family and working in her community. To build resilience, Keya turns on some music (oldies but goodies) and finds a relaxing eternal summer in her alone time.
Advisory Committee Member
Petra has been a resident at Potrero for 20 years and is a very involved and beloved member of the community. She enjoys walking the children to elementary school and cooking for the community. She loves her dog Sassy, who is her constant companion.
Advisory Committee Member
Eddie is a loving father of 7 daughters and a community health leader in the Potrero Hill community, where he has been a resident for 38 years. He enjoys traveling and attending conferences with the A. Phillip Randolph Institute.
Advisory Committee Member
Radha is the principal of Seshagiri Consulting, providing policy analysis and strategic planning for corporate, nonprofit, and government agencies. She has a BA in Economics from UC Berkeley, an MPP from Georgetown and Oxford University in International Management. Radha and her husband live in Berkeley with their two daughters.
Mandisa holds faculty positions at Napa Valley College and California College of the Arts teaching humanities, women's studies, and diversity studies. She is finalizing her PhD. dissertation on sustainability and bio culture while she lives in the Bay Area with her teenage daughter.
Darbi holds a Bachelor's in Social Work and is the Chief Strategist and Director of Contracts at East Oakland Collective with decades of experience in Senior Leadership in the SF Bay Area nonprofit sector. She currently is raising her two adopted children in her footsteps as social justice leaders. In their free time, her family loves hiking and on the river with their dog Mars and traveling to tropical beaches for ocean adventures.
With a Masters in Public Health, Emily has worked in underserved communities from a trauma informed lens to address homelessness, food security, and peer support programming. Emily is a Midwest transplant to the Bay Area and enjoys cooking and yoga.