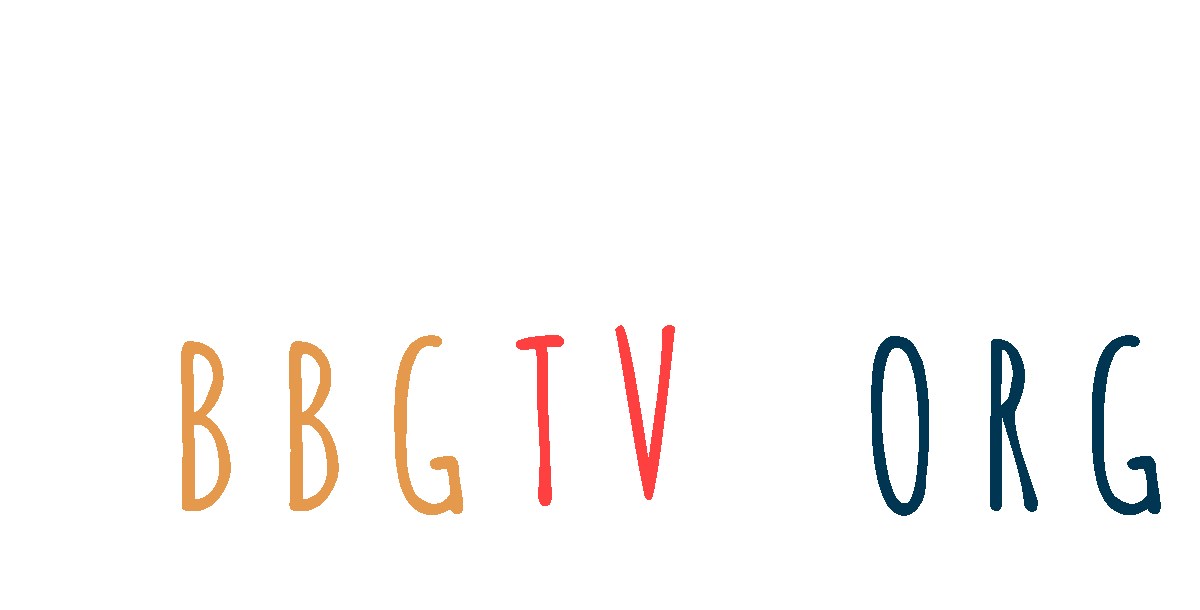 We are the Bounce Back Generation
We are an organization built by and for the communities we serve. Those communities are places where the environment and historical factors have created high stress conditions and also yielded incredible examples of resilience.
Our staff includes peers from the communities we serve including those impacted by trauma, formerly unhoused individuals, public housing residents, immigrants, and persons impacted by generational trauma and systemic oppression.
We are a trauma-informed organization, which simply means we seek to create a space that feels as safe as possible for people who have been through tough times. We hope to model respect for all experiences so that no matter what you've been through, you have a place you feel accepted. If you have any suggestions about how we can best support our audience in this way, please reach out to us at info@bouncebackgeneration.org.
Since 2011, we've been working from the Potrero Hill public housing community of San Francisco, and more recently with unhoused parents in Oakland, California to respond to the high levels of stress in these communities. We learned that the more hardship a community endures, the more resilience wisdom they have to share. We began our peer leader and resident filmmaker program to center the resilience skills and stories of Potrero Hill residents, who continue to be the staff of Bounce Back Generation and BBGTV.org.
​
We are "Resilence-Builders". We are Generation Changers. We bounce back—and you can, too. Welcome to the Bounce Back Generation. We're happy you're here.
Protection: By offering reliable and factual content, we aim to be a safe place to explore trauma and resilience.
Relationship: Through storytelling and social media, we're building connections together.
Coping Tools: Our videos demonstrate which coping techniques work for us and that might inspire you.
Can-Do: Our cooking and art videos are a great start for fellow resilience-builders to recognize their own skills and capacities.
Belonging: We make content that recognizes and values each person for who they are.
Storytelling: We provide a safe place to express our own bounce back stories and learn from others.
One of BBGTV.org's aims is to destigmatize mental health by offering accessible self-care resources. While we do not provide therapeutic services, we believe in the power of psychology and therapy as part of your healing journey. We hope BBGTV.org is a place to jumpstart your journey toward healing, and we encourage you to seek further therapeutic help.
If you feel ready to get help, please contact your doctor, look for mental health services near you, or contact Mental Health America.