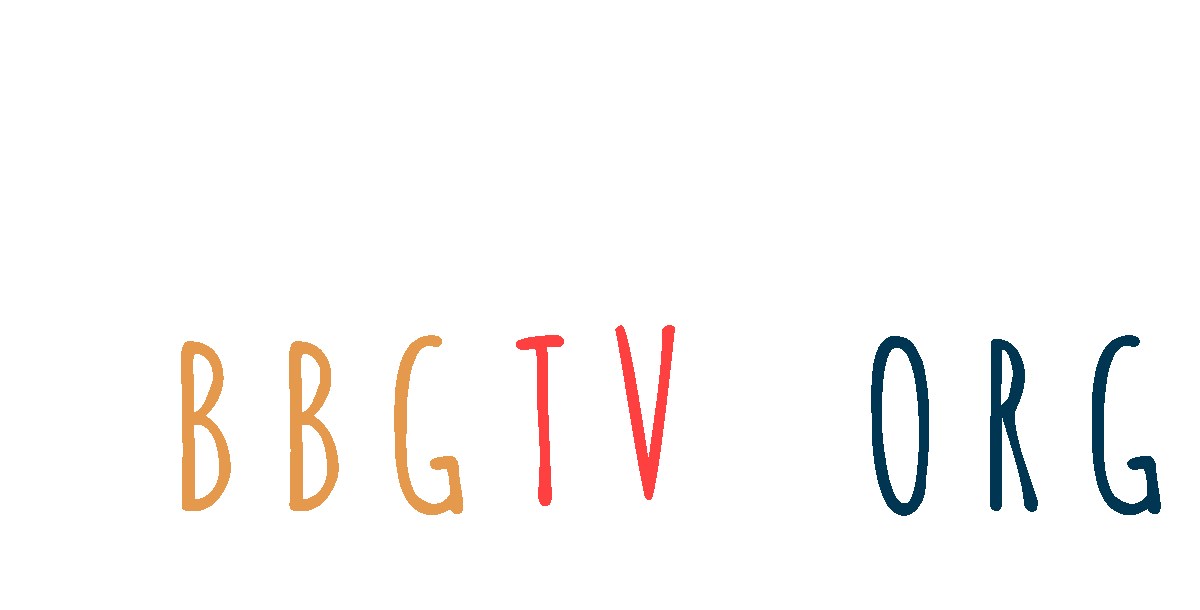 Classes + Other Offerings
Wednesday
October 22nd,
12noon PST
Registration opens
October 7
Coming Soon!
October 22, 2021
The hero's journey is a story where the main character—a hero—leaves on an adventure, confronts a challenge, and returns transformed. Seeing our own lives from the perspective of the hero's journey allows us to identify how we're already coping, and where we need additional support. This one hour introduction to Bounce Back Generation's road to resilience will help you see where you are on that journey. You will learn the basics of how trauma affects our brains, bodies, and behaviors, and to reframe the challenges before you as opportunities to build resilience. ⚡
Presented by Jennifer Dhillon
Founder & CEO of Bounce Back Generation
For over 20 years Jennifer has created multiple community based programs to address health and educational disparities, working as a nonprofit leader, attorney, and communications specialist. Jennifer's 6 Building Blocks for Resilience and other tools to manage trauma have helped thousands of low income vulnerable community members to begin to build resilience practices into their lives and have seen improvements in parenting skills, health and well being, managing stress and triggers, and creating informed and empowered peer leaders.
Many of our CLOs will be available on Youtube. Sign up now to receive notifications or subscribe to our BBGTV Youtube Channel.




Like, Follow & Subscribe!
In this webinar we will cover
Image: Community Workshop
On managing stress and healthy eating, San Francisco, 2018
A touch of Anxiety Needs a Splash of Resilience

Embodying Resilience: Feeling balanced brain and body.

Mindfulness for everyone

The 6 Building Blocks of Resilience - how they fit into your daily life.
​
...and more!
I want to learn more about Community Learning Experiences "CLOs" Sign me up for announcements!