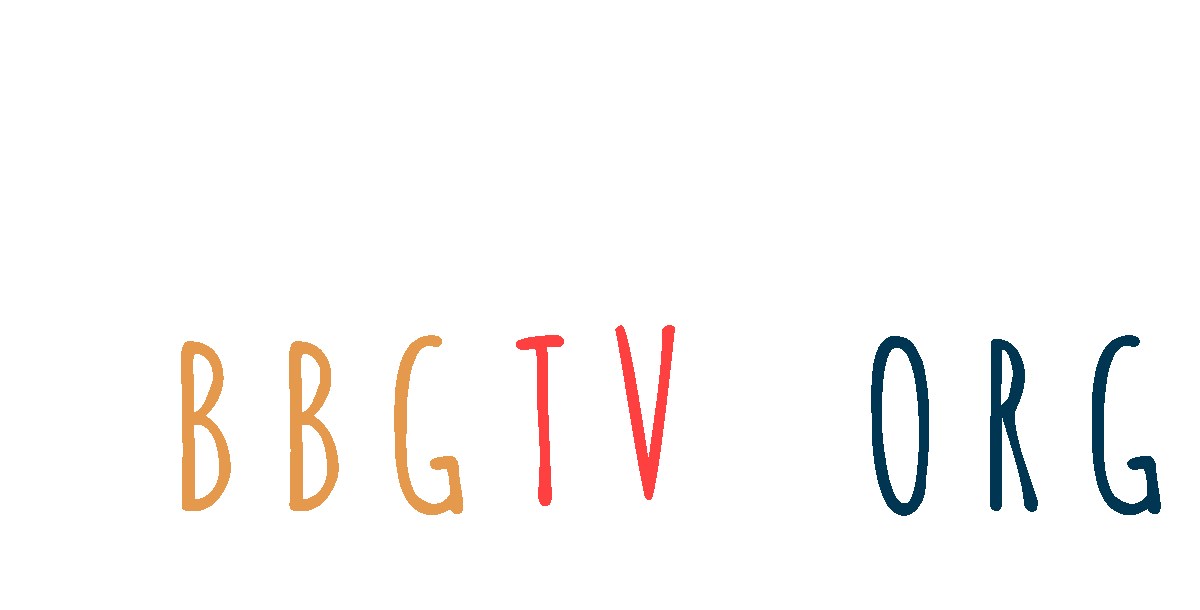 Bounce Back Generation TV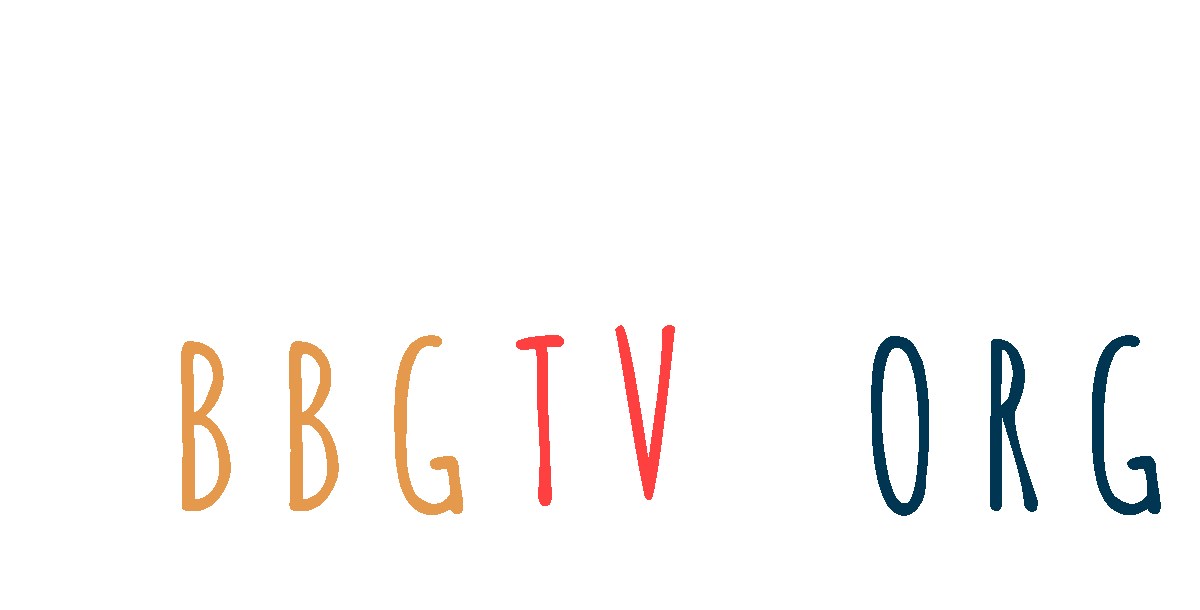 BBGTV is a service of Bounce Back Generation a nonprofit providing teaching tools to build resilience to toxic stress, trauma, and childhood adversity.
It's not about whether we will get knocked down,
it's about how we bounce back.
Stories for the community,
by the Community
and the community is you.
BBGTV's videos come from our peer leaders, residents of the Potrero Hill public housing site in San Francisco, and other members of Bounce Back Generation - the nonprofit behind BBGTV. If you would like to add your video stories, learn more here.
​
We hope to inspire you by sharing what we are doing to get through hard times, handle our stress, and address the adversities. A Resilience-Builder is anyone who seeks to heal themselves and then pass along the support, skills, and fellowship that has helped. That's how we become the Bounce Back Generation.
Welcome!
Can taking a 15-second time-out to feel good make a difference in our stress level?
These short 15 second videos show how we can find small moments to feel calm, get inspired, feel gratitude, or just get distracted for a few moments.
These moments we call "small, powerful things"

.
BBGTV provides ongoing support for our workshop participants who want to continue on their resilience-building journey.
BBGTV is part of Bounce Back Generation, a nonprofit dedicated to helping individuals, families, and organizations bounce back from toxic stress and trauma by building and sharing practical tools for resilience.
​
We provide ongoing classes, workshops, and training opportunities for individuals, educators, nonprofit, and business entities. Find out more.
Our daily pick-me-up
from our community to you.
Watch videos of how we cope.
We stretch food pantry goods, find ways to relax, cook, do art projects, and check-in on those in need. How are you getting by?
Share your story with us here.
The 6 Building Blocks for Resilience
Click a Building Block For Resilience to learn more
#6BBR
Become a Resilience Builder for yourself & others
Your donation helps us provide services to low income children.
Adversity in childhood is at epidemic proportions. Our programs offer schools, community groups, and public housing sites the opportunity to train "resilience-builders". All children deserve the Building Blocks of Resilience. Your contribution can affect a child's educational achievement, emotional and behavioral well-being, and protect their long-term physical health.
​
Thank you.
Images are our Walking School Bus taking children to school by Resilience leaders at a San Francisco public housing site. Learn more here.
Meet our community of Resilience-Builders
| shankel | Staff Meeting |
| --- | --- |
| Micah | Darbi |
| Emily | Radha |
| Jeanette | Angelica |
| Jennifer | Keya |
| Annie | Mr. Eddie |