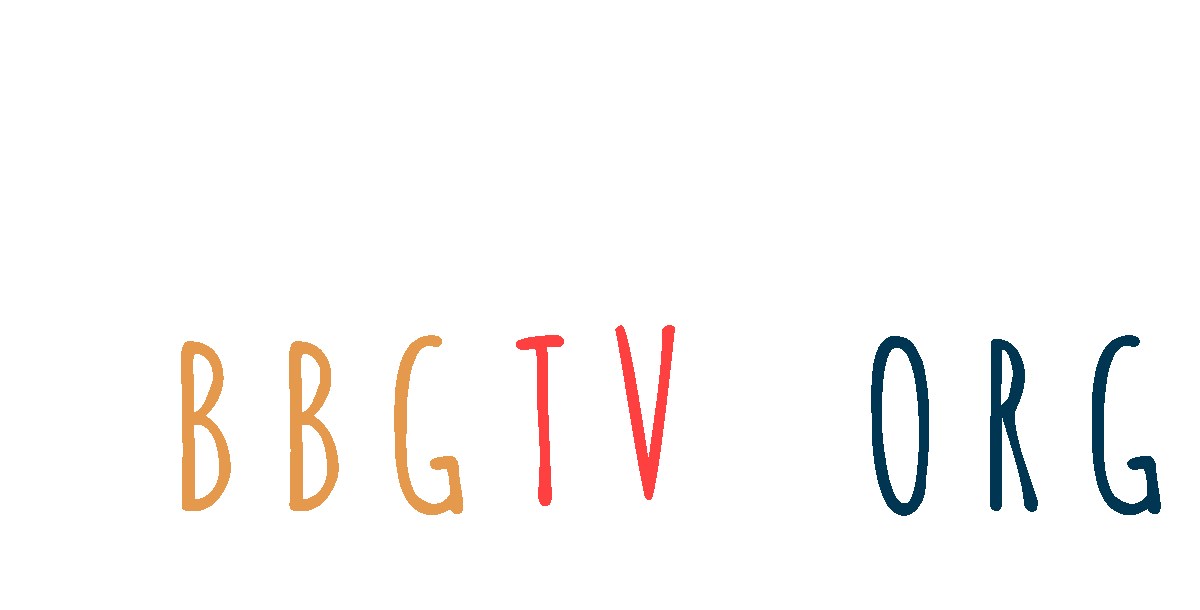 Why are we all so stressed out? How do stress and trauma impact our bodies? What is resilience, and how can I build resilience for myself and those I care about?
If you're asking any of these questions, you're like us. These are the questions we are always asking, and we've gathered some of our answers—from own experiences and the scientific research of experts in the field—here on our Learn More channel.
Health providers and trauma-informed advocates use Adverse Childhood Experiences (ACEs) to determine an individual's vulnerability to trauma and toxic stress.
One way to start your resilience journey is by learning about ACEs through our ACEs Quiz. Before proceeding with this quiz, please read the note below.*
Your ACE score alone does not determine your capacity to bounce back from what has happened to you. That's why we developed our Resilience Quizzes. There is one for adults, and one for parents to give to their children.
​
*Please keep in mind before taking the ACEs Quiz that it contains topics that may bring up difficult memories or associations. These quizzes are not successive and you can jump right to the Resilience Quiz if that feels best for you.
Photo: Our Parent-Child activities use art projects to help kids understand and name their feelings.
The pandemic has knocked us down—and taught us a lot. Watch our COVID-Buster videos to learn from our community how we've coped with 2020 and "What's Next?" - our learning series where we explore how we might bounce back stronger after the pandemic. "What's Next?" helps us to reimagine a world where trauma is recognized and self-care and resilience-building become part of our child care, health care, and workspaces.
​
As we recover, watch what we've learned how to stretch food pantry goods, find new ways to relax, cook, make art, and care for each other. What has the pandemic taught you? Share your story with us here.
Building resilience may seem easier said than done. But with the right learning resources, you're on your way to practice the skills you need to bounce back. ​
​
Check out our cooking and art videos to learn new kitchen skills and inspiring mediums for self-expression.
​
By exploring our 6 Building Blocks for Resilience—protection, relationship, coping skills, can-do, belonging, and storytelling—you'll have at least 6 resilience assessment tools in your back pocket.
​
Share your own educational resources: whether it's a book recommendation or a skill you can share, your contributions are crucial to building resilience together!
Community Learning Events
Still wanting to learn more?
​
We are excited to announce our upcoming Community Learning Events (CLEs), available to the public for free in Summer 2021!
​
We make it easy to delve into different aspects of building resilience: Help managing Anxiety. Embodying Resilience. Caring for ourselves as Caregivers. These training opportunities are FREE to anyone who needs them. For those who can afford to pay we ask for a donation to "pay it forward". Large group trainings are also available.
​
6 Building Blocks for Resilience
Our 6 Building Blocks pave the road to resilience. Adults and children need each of these Building Blocks to bounce back from the effects of toxic stress and trauma. Become a resilience builder for yourself and your loved ones.
Photo: Jamir is one of our powerful resilience-builders in training.