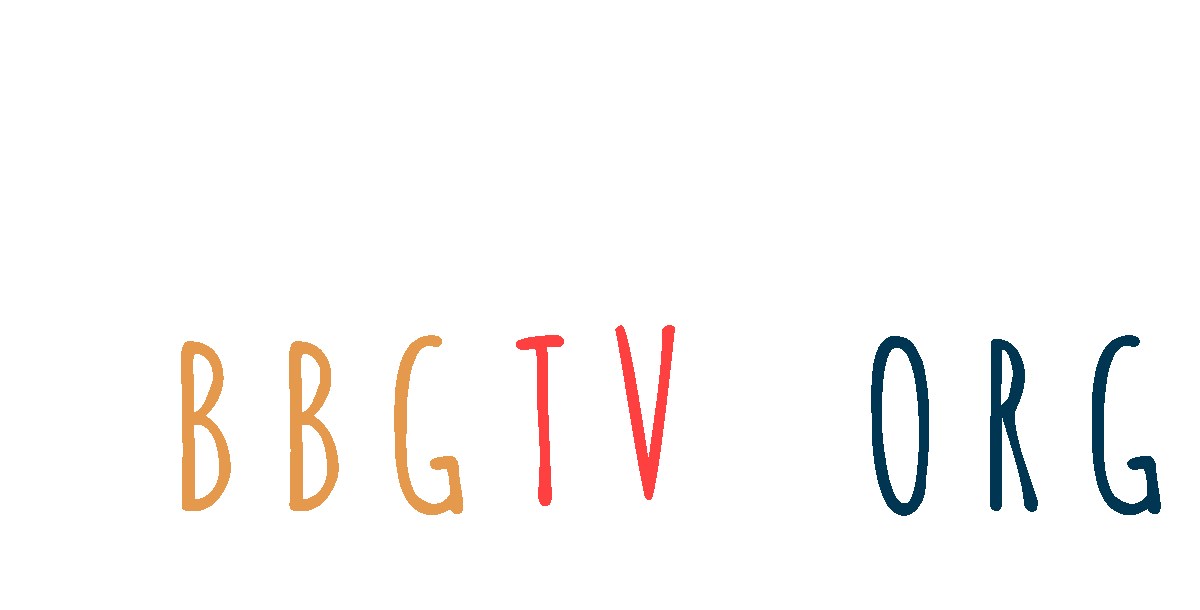 We are a nonprofit providing free services to all who want self-help to bounce back from trauma and build resilience. We target our services to the most vulnerable in our communities and those who have suffered from systemic, historical traumas.
What your donation will do
Your donation allows us to continue to produce resilience-building content for BBGTV.org. Our content is created by community members to authentically reach others who share similar experiences including being unhoused, living in low income neighborhoods, or living in toxic stress situations.
Hire and train community staff
We are dedicated to hiring from the communities we serve. To date we have employed dozens of individuals and provide training in trauma-informed care, film making, public speaking and advocacy, teaching skills, technology and administrative skills. Many of our staff members have grown into leadership positions.
Health and Education for low income children, families, and caregivers
BBG's work is science-based and we work with public health departments and school districts to support children and families to create healthy habits in nutrition, education, parenting skills, violence prevention, and advocacy for low income community members to address stigmas against mental health solutions.
​
​