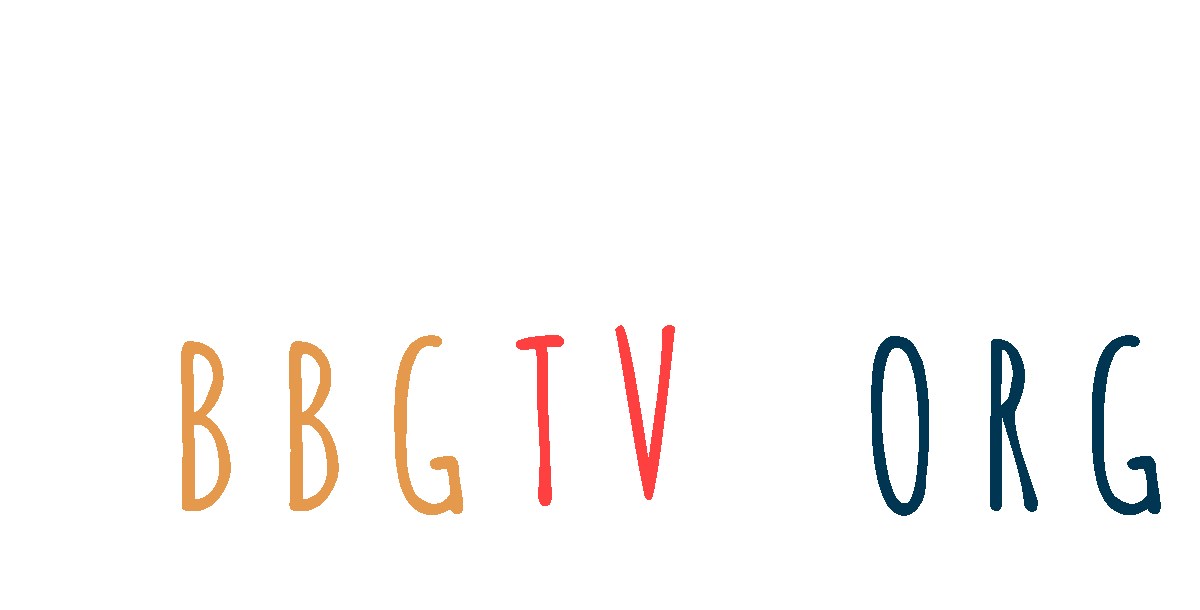 Resilience Activities:
Cooking and Coping Skills for Can-Do
Of our 6 Building Blocks for Resilience, we often turn to coping skills and can-do for tangible resources that can fill up our resilience bank.
Coping skills don't always look like meditation and yoga (though both are great!). Sometimes, our greatest coping skills are the activities we love and that we're good at--what we call can-do. Cooking, making art, playing with our kids, or simply telling a story over dinner are just some examples that model our 6 Building Blocks through protecting our health, building relationships, and providing a sense of belonging.
We've gathered here some of our favorite videos with Coping Skills (ones that make us feel good today and better tomorrow) and Can-Do activities (things we love, are good at, and build our confidence in managing what comes next) to get you on your way.
Protection: Healthy eating protects our body's wellbeing.
Supportive Relationship: Eating or cooking together helps build connection.
Can-Do: By learning new cooking skills, we recognize our own capacity.
Belonging: Sharing meals in community is one of the best ways to build a sense of fellowship.
We aren't professional chefs, but we do know how to cook and eat! Food can offer protection, support us in feeling good and building confidence, build new relationships, and provide us with a safe place to socialize and share our stories.
We define positive coping skills as the tools that make us feel good today, and even better tomorrow. What are your positive coping skills?
Practicing can-do by learning and sharing new skills is one way to build resilience for you and your loved ones.

These art projects not only help us foster our creative side--they're also a great teaching tool to begin to learn about our 6 Building Blocks. Try our Art Projects for Resilience as a place to start, and let us know what you think!