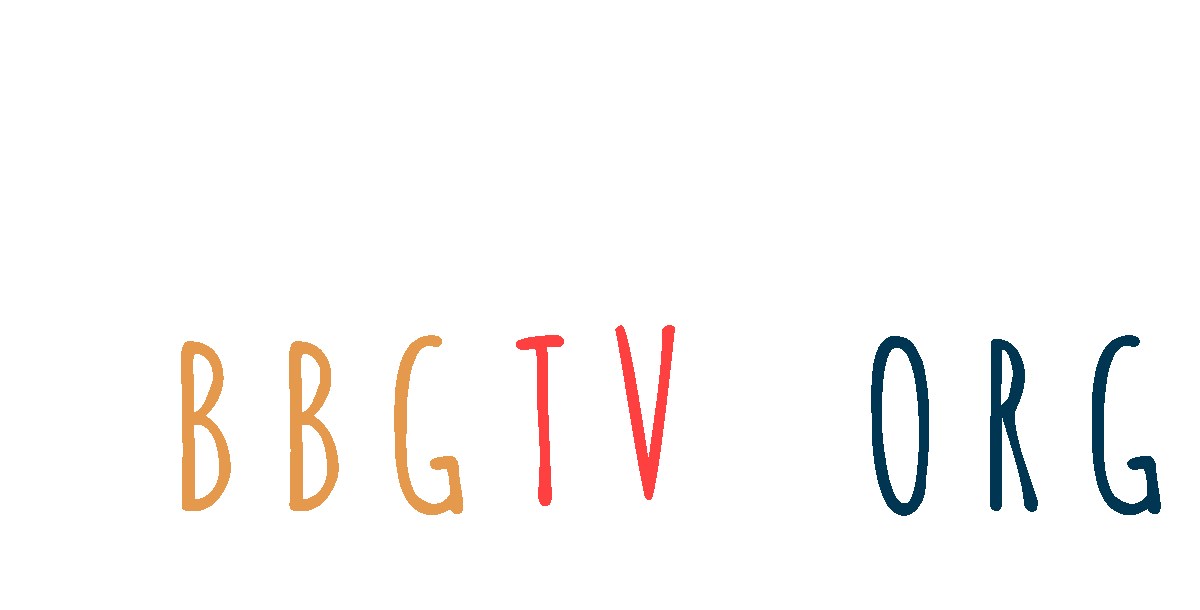 Building resilience is a practice. When stress is wearing on us, we need ways to boost our mood, to ground us, or to remind us what we're grateful for--put simply, to feel good again. Our Feel Good videos capture the brief daily moments that allow us to calm down, feel good, and bounce back.
​
#feelgood15 are very short moments to help shift perceptions to gratitude, or moments of joy, beauty or calm.
​
Mindfulness Moments get us to breathe and reconnect with our mind and body.
​
Shout Outs are encouraging words to get us unstuck from negative self-image, remind us of our uniqueness, creativity, and self-power.
​
Watch. Share. Create Your Own.
Follow us on the social media platform of your choice and add your feel good videos by tagging us and adding the hashtags for the type of video below (#BBGfeelgood15 or #BBGshoutout). If we use your video as a featured video here, we will send you thank you gift!
Jennifer finds things to be grateful for
Jennifer made this first #feelgood15 on the 4th of July of 2020 during lockdown. Jennifer got the idea to film a few moments in her day that felt nice and good, despite the loneliness of the pandemic lockdown. It was 15 seconds long and that's how the #feelgood15 was born!
Micah cooks with his daughter
Micah works several jobs and is a single Dad. His #feelgood15 is about spending time with his daughter doing what they both love: cooking and eating. His daughter is featured in several of his videos. One of her favorite things is being filmed. She's a star!
Mindfulness is not hypnosis and it's not a replacement for prayer, but it is a way to calm your mind and get quiet. Our own wisdom is more accessible when we just smooth out our breathing and our mental chatter.
You don't need a yoga mat or luxurious getaway to get centered and feel relaxed. Bounce Back Generation's Mindfulness Moments offer a range of small ways to practice mindfulness wherever you are--one of our favorite ways to build our resilience muscles.
We could all use a little encouragment. Sometimes it's a kind word, sometimes it's fire under us to get us up when we fall down. Our shout outs are images, quotes, poems, and our personal messages to you. We care about you. We appreciate you. We are glad you are here.