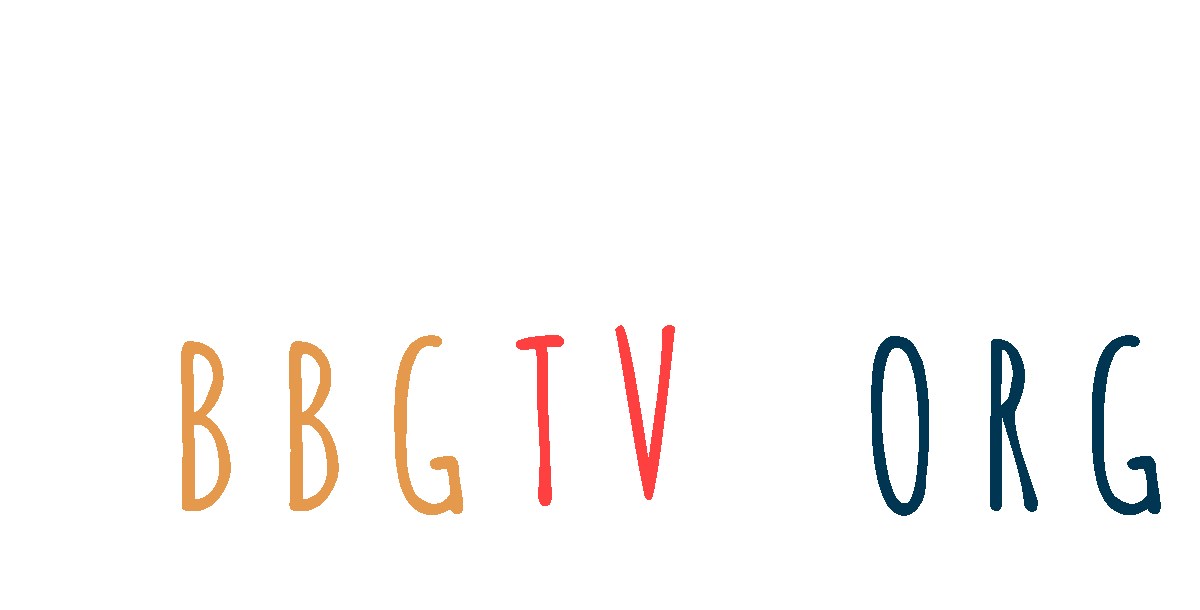 There are many ways you can support our work!
​
Our services are free to our community members.
If you are able to pay for our classes
or find our resilience-building media and tools helpful,
please "pay it forward"!
​
Your donation supports classes for youth, parents, children, and individuals who are suffering from the effects of chronic stress, trauma, and childhood adversity.
​
Donate $75 or more and we will send you a coupon for a free Bounce Back Generation and BBGTV.org hoodie!
If you would prefer to donate with a check, please mail it to 2006 Monterey Unit E Alameda CA 94501.
We created a channel with entirely free resources that center our own experiences so that we could offer resilience-building tools to everyone -- not just those who can afford fancy healing modalities and therapeutic services.
Self-care resources should be readily available for every person, regardless of class, race, ethnicity, housing status, or citizenship status.
Get a Hoodie as a thank you gift!



You will receive an email with a coupon code that will include all costs including the hoodie, tax, and shipping costs as our thank you.
While supplies last.
BBG Hoodies Different Colors 2
Describe your image
BBG Hoodie Pink 3
Describe your image
BBG Hoodie Blue 4
Describe your image
BBG Hoodies Different Colors 2
Describe your image
Suggested Donation Amounts
​
​
By providing a donation, you're directly helping us meet our immediate goals to:​
​
Offer free resilience training for all who need it

Keep BGGTV.org and Youtube videos ad-free

Grow our local presence to other communities outside of the California Bay Area
....and supporting our longer-term vision to:
​
Destigmatize and prioritize emotional health and wellness in vulnerable communities

Reduce the long term effects of trauma and adversity in children, which has been shown to lead to disparities in learning, adaptive behaviors, and health outcomes

Promote equity by addressing trauma as a form and product of racial and economic oppression.

Empower parents, educators, childcare providers, and community leaders to promote resilience building by implementing the 6 Building Blocks for Resilience into their systems and practices.
​
​
Thank you!
​
​