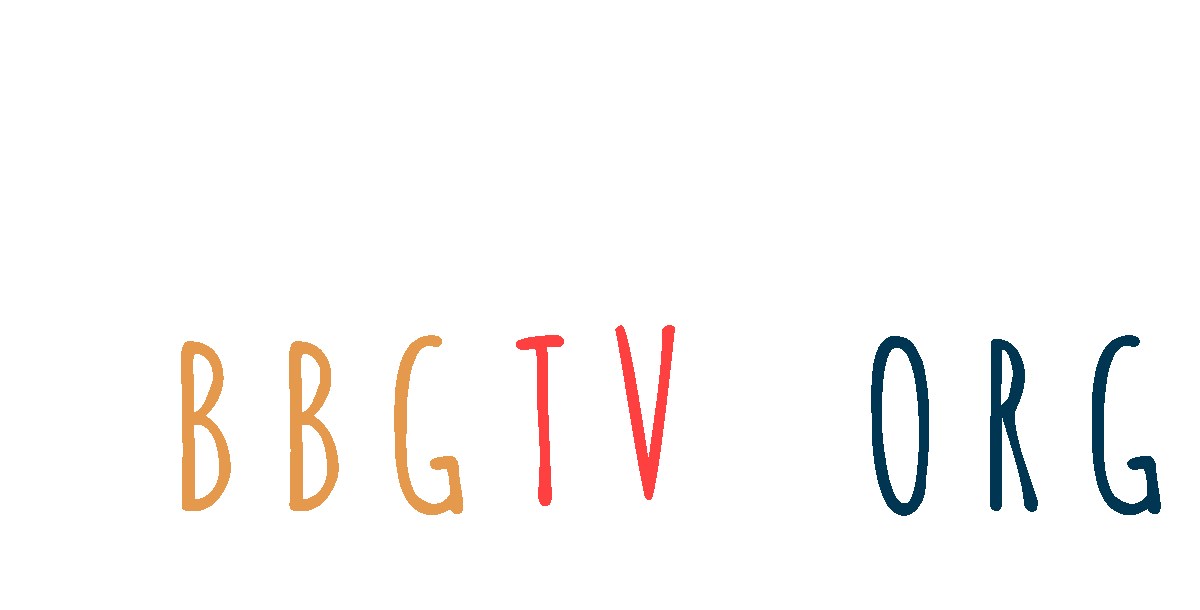 Feel Good.

Learn More.

Bounce Back.™
BBGTV is a service of Bounce Back Generation a nonprofit providing teaching tools to build resilience to toxic stress, trauma, and childhood adversity.
Coping ideas to help you
throughout your day.
Stories for the community,
by the community.
Our daily pick-me-up
from our community to you.

​
Be Part of the

Bounce Back

Generation