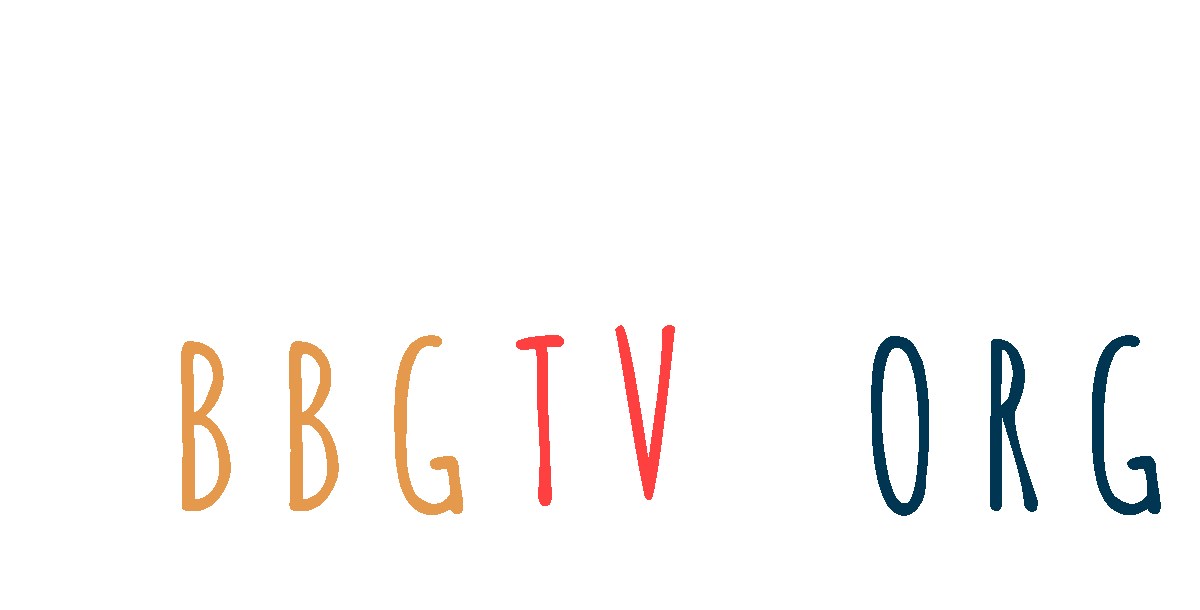 Feel Good.

Learn More.

Bounce Back.™
We are parents, caregivers, workers, public housing residents, and resilience-builders on a mission to collectively bounce back from toxic stress, trauma, and childhood adversity.​
We hope to inspire you to embark on your own resilience journey.
Learn simple methods to help you bounce back.
Our Philosophy:
The 6 Building Blocks for Resilience
These 6 Building Blocks pave the road to resilience. Adults and children need each of these Building Blocks to bounce back from the effects of toxic stress and trauma.
We use our Building Blocks as a guide in workshops and trainings to assess our participants' strengths and growth areas for building resilience.
​
Click on a video or icon to learn more!
Community Learning Events
Our Community Learning Events (CLEs) are a unique, fun, and interactive way to learn more about resilience and share your own stories.
These live Zoom workshops are an excellent way to dive deeper into our 6 Building Blocks for Resilience and connect with others.
Whether you're an individual or part of a group, parent, or student, we've made these workshops free and accessible so we can all build resilience together.
​
Join us!
Those of us at BBGTV.org are trying to do something different—and we can't do it alone.
Self-care resources should be readily available for every person, regardless of class, race, ethnicity, housing status, or citizenship status.
We created a channel with entirely free resources that center the experiences of people of color and low-income communities so that we could offer resilience-building tools to everyone—not just for those who can afford fancy healing modalities and therapeutic services.
​
The only way we can continue to make these resources available to those who need them most is through the support of our community. By providing a monthly or one-time donation, you're directly helping us meet our goals to hire more peer filmmakers, make our tools accessible to a broader community, and keep this resource free.
​
Anything helps. We appreciate you!
Be Part of the

Bounce Back

Generation
BBGTV.org is a group of folks like you in the San Francisco Bay Area—parents, caregivers, workers, and public housing residents—trying our best to make sense of today's stressful world. If you, too, want to bounce back from personal and collective stress and trauma, you're already part of the Bounce Back Generation.
Newsletter, giveaways, and helpful information.