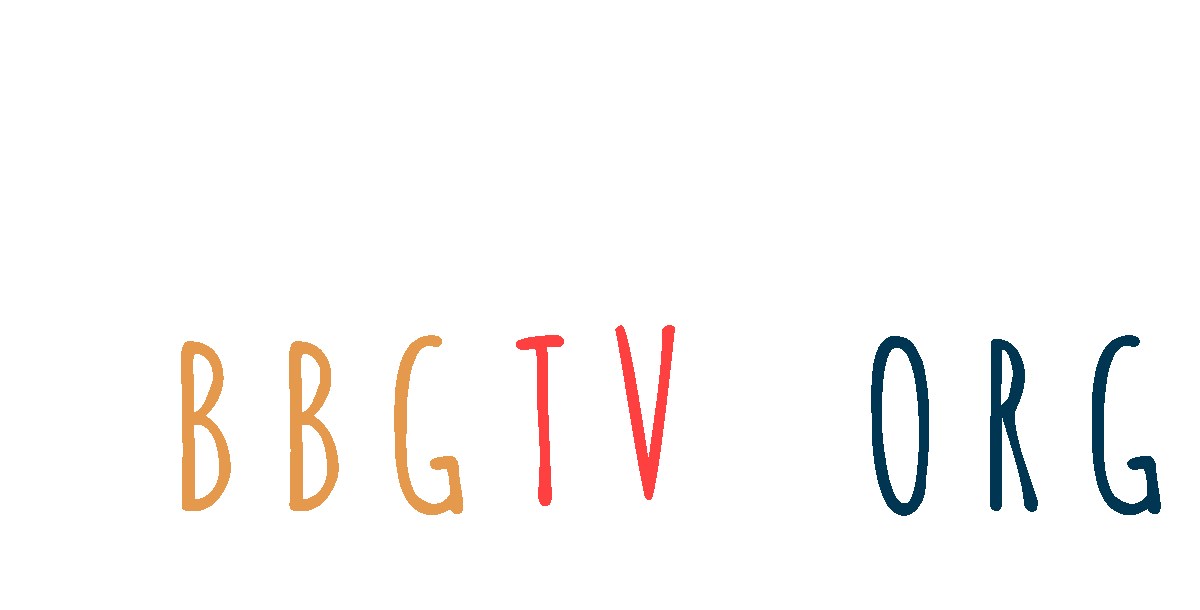 Building resilience is a practice. When stress is wearing on us, we need ways to boost our mood, to ground us, or to remind us what we're grateful for--put simply, to feel good again.
Our Feel Good videos capture the brief daily moments that allow us to calm down, feel good, and bounce back.
Have a feel good moment to share, or a shout out to make? Follow us on the social media platform of your choice and add your feel good videos by tagging us and adding the hashtags for the type of video below (#BBGfeelgood15 or #BBGshoutout). If we use your video as a featured video here, we will send you thank you gift!
#FeelGood15 is a way to pause (even for 15 seconds!) to recenter and think about the things that make us feel better, calmer, grateful, or inspired. Whether it's a big stretch, a sip from your favorite mug, or a brisk walk with your dog, these small moments can make a big difference.
How often does someone tell you directly that you are worthy, loved, and capable? Probably not often enough! There are so many aspects of modern culture that tell us otherwise -especially if we've been through really tough times. But we are enough just as we are.
Wake up to Bounce Back Generation's Daily Shout Outs, or play one when you need a boost of confidence and connection. #BBGShoutouts are our reminder to you that you are worthy, loved, and capable. You got this!
​
Want to make a shout out? Send one here.
We hope you feel inspired to share what you're doing to cope with current or past hard times or handle your stresses. These are our stories by the community, for the community--what are yours?
​