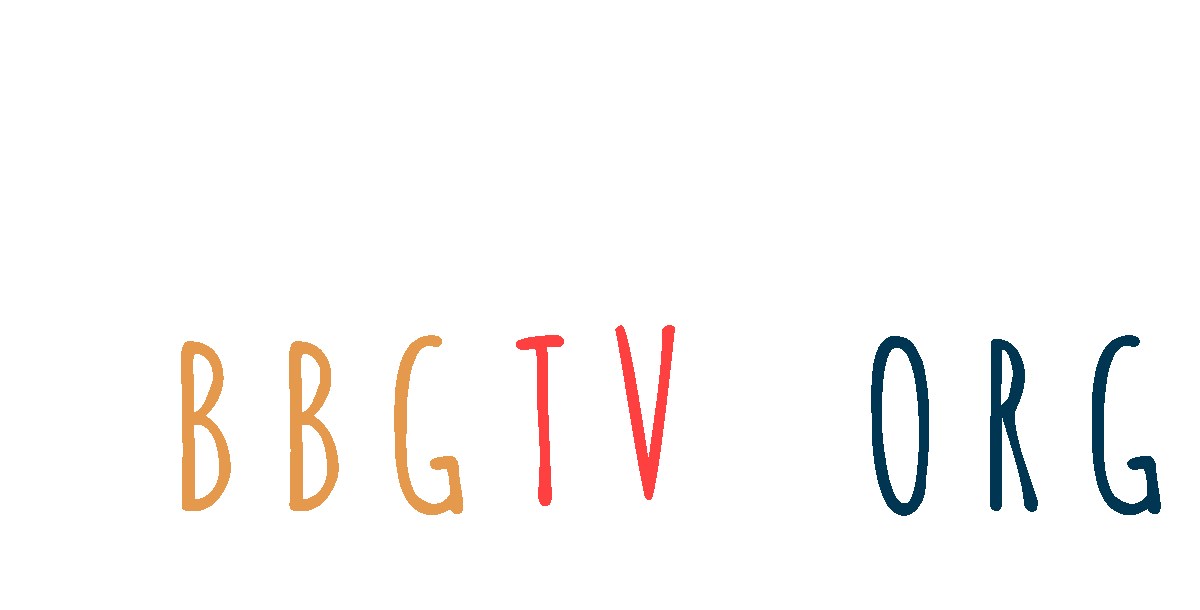 Community Learning Events
Our Community Learning Events use GroupMind, an easy user-friendly tool that allows discussion, surveys, creative input, and planning in real-time.
You will hop onto Zoom and click a link and be navigated to a page that allows you to anonymously (if you choose) provide your thoughts and feelings on a subject during the teaching.
Unlike typical webinars, GroupMind allows BBG staff and others to respond to thoughts, feelings, and questions while you are in the session.
GroupMind is used by companies and universities to make online learning more fun and interactive.
What's Next? Resilience Lessons from the Pandemic
1-hour class over 7 weeks

Each week we explore a new resilience-related topic

Wednesdays 11am to 12pm

June 2 to July 14th

Attend one for $20

Or join the series for $99 per person

We offer this series free for all persons who qualify.
This "Group Mind" discussion series allows participants to reflect on how the past year has affected them and envision a more resilient future. These are short introductory courses that allow us to hear from you, learn from each other, and set the stage for more in-depth classes and discussion groups to come.
​
April/May What's Next? Courses sold out. Sign up for June now. New courses being added. Add your email address to get alerts and join our newsletter.
Classes in the CLE Series
#1: Resilience is to me...
What is trauma?

What is resilience?

BBG's Resilience Building Blocks
#2: Resilience & Basic Needs
Childhood Trauma and its effects on us and the next generation

Ongoing toxic stress - the conditions we live in today

How the Building Blocks help us address childhood trauma and reduce stress now
#3 Resilience & Science
Why are trauma and stress so detrimental to our health?

What our bodies, minds, and emotions experience under stress, trauma, and adversity

How Resilience-Building provides tools to better manage our brains, bodies, and emotional regulation
#4 Resilience for Anxiety
Shankel shares her experience addressing chronic anxiety through resilience-building activities.
We will explore anxiety as a response to uncertainty, a lack of protection, the need for good coping skills, and when to seek further help.
#5 Resilience for Brain & Body
Annie shows how our brains and bodies are connected so that we can use the mind-body connection (and our senses) to tune into our own resilience. She shares tools for connecting our whole selves and activities for sensing resilience.
#6 Resilient Communities
Resilience is especially needed where People, Places & Practices are unjust, oppressive, or unsafe.
Community awareness of trauma and the ways we can create more resilient families, organizations, and workplaces. Called our Roadmap to Resilience, we show how small but powerful changes can redesign the People, Places, and Practices to make them resilient-building instead of stress-producing.
#7 Resilient Futures
What would a more compassionate and less traumatizing environment look like?

The role of restorative justice.

How can we build a more resilience-based world to protect the next generations from the cognitive, emotional, and physical health harms trauma causes?