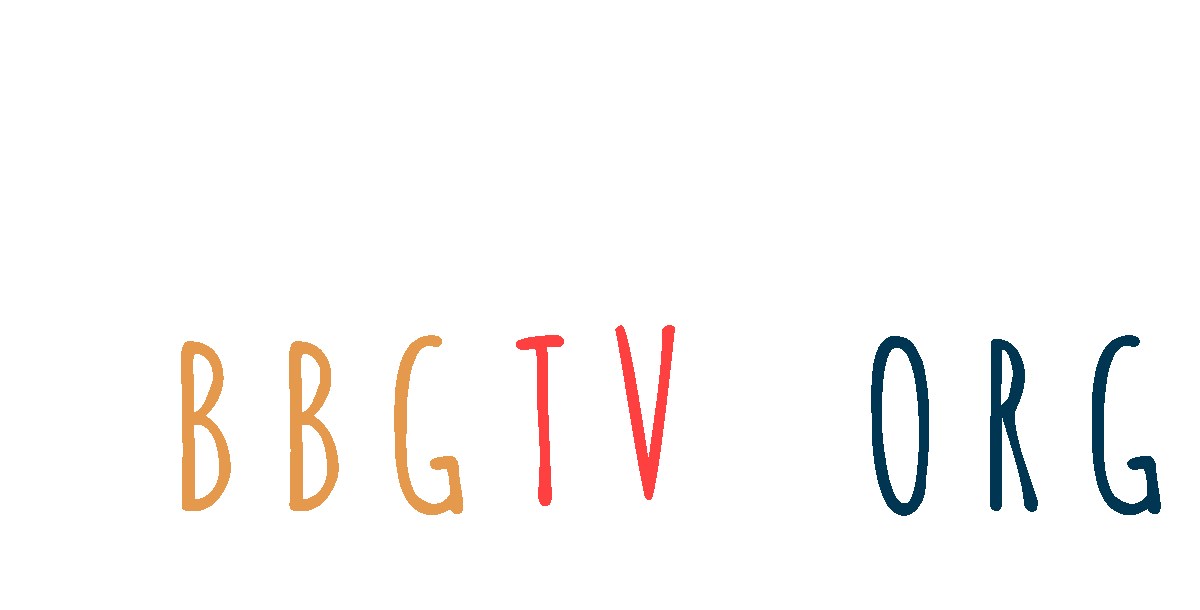 Whether through art-making, conversation, therapy, or friendship, it's crucial that we have ways to share our own stories of resilience with others. Doing so allows us to make meaning out of what has happened to us, and helps us to bounce back.
​
Our Bounce Back channel is a place to practice storytelling as a part of community healing. In these stories made by the community, for the community, we share our own lived experiences, learn from yours, and bounce back together.
What's your Bounce Back story?
From bouncing back from anxiety to coping with loss, our filmmakers share their resilience stories. We share moments of hardship, as well as the self-compassion, adaptability, and gratitude that comes from living through such experiences. Bearing witness to others' challenges helps us grow empathy, learn about ourselves, and transform.
Photo: Miss Maggie taught us so much about resilience. Her loving spirit and energy (she was caring for two great-grandchildren) inspired us all.
The Storytelling




Building Block for Resilience
The storytelling building block helps us to recognize our own trauma. Often, we don't know how much something has affected us until after it is over. The COVID-19 pandemic promises to be such an event. We don't really know what the impacts will be until we return to normal work, children are back in school, and we have the opportunity to see loved ones. Then we will tell each other our stories. Let's be there for each other, for storytime.
Photo: Mr. Eddie never misses an opportunity to share a story with the kids. Telling stories is a way to bring meaning and context to our lives. Plus, the kids love it!
Share Your Bounce Back Story
We'd like to hear about how you are building resilience for yourself and your loved ones. There are lots of ways to get in touch.
Like and share via social media. Tag or DM us.
​
If we choose your share we will post it as a highlighted video on our Youtube Channel and on BBGTV.org - and we will send you a Bounce Back Generation hoodie sweatshirt!
​
We look forward to hearing from you!
In this short video, Niesha tells us how she and her friends search for healing, and how they are coping after the deaths of George Floyd and Breonna Taylor.