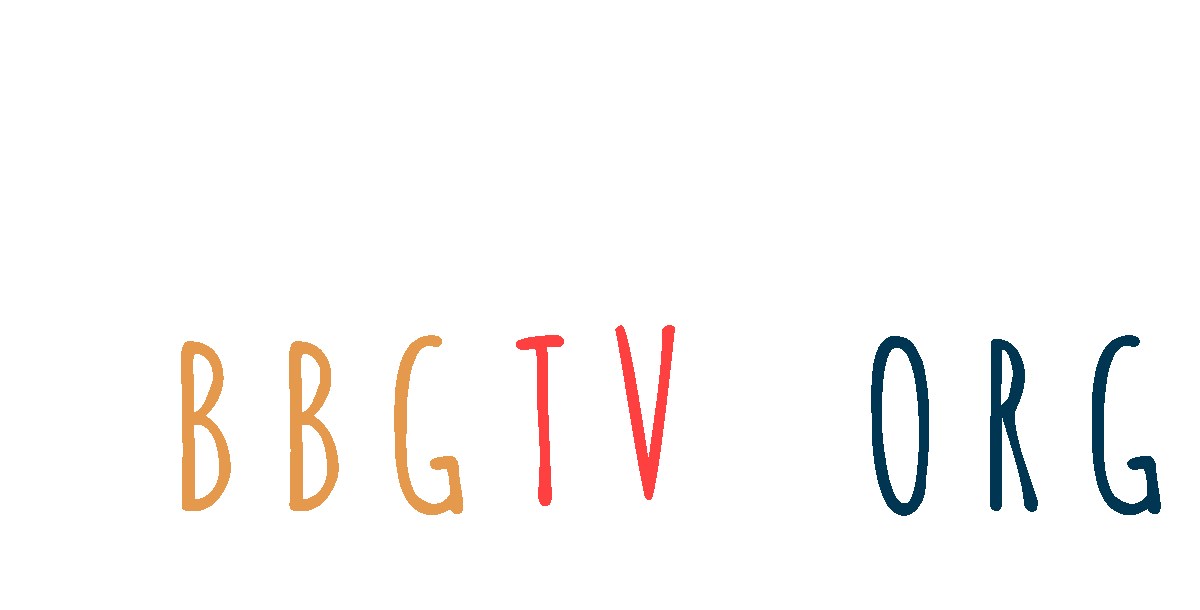 The 6 Building Blocks for Resilience
Want to learn more? BBGTV.org is a service of Bounce Back Generation, where we use the 6 Building Blocks in our online Community Learning Events in the following ways:
​
As an assessment tool to support the healing processes of individuals, parents, and families living through, or with histories of, adversity.

As a road map to address workplace burnout and stress for organizations seeking resilience.

As a skill set for educators and childcare providers to care for themselves and the children they work with.
The Origins of the 6 Building Blocks
Bounce Back Generation began as Healthy Generations Project at the Potrero Hill Public Housing site in San Francisco. The goal was to improve education and health outcomes for children and families by addressing the prevalence of adversity, trauma, and toxic stress in their lives. Through a rigorous review of neuroscientific findings and years of application and the 6 Building Blocks have proven to be a blueprint for practical resilience-building. Peer leaders became Resilience-Builders in their community. Learn more about our initial work and independent review of our program and processes here.
1. Protection is a safe space from stress, time to heal, and anything that provides necessary safety. Being well informed, eating well, and establishing routines are all expressions of Protective actions.
2. Supportive relationship in childhood means a bonded loving adult. In adulthood, it means having at least one person you can rely upon who cares. This building block provides us with guidance on the relationships to avoid in order to make way for for what's right.
3. Coping Skills: When we grow up chronically stressed or anxious it is common to reach for things that make us feel better, even they're unhealthy. We want to teach our children and practice for ourselves ways we can feel good that support us long-term. Good coping skills mean we, "Feel good today, and even better tomorrow."
4. Can-Do: Doing what we love and we are good at teaches us "self-efficacy", meaning we know the power of our own capabilities. Hobbies, pastimes, learning new things teach children they "can-do" and show adults they have talents and tools to meet life's challenges.
​
Find what you love and "can-do it".
5. Belonging: Humans have a deep need to belong to a group, a clan, a tribe, a cliche. We need to support children to find where they fit in. As adults, for many acceptance is a basic human need.
6. Storytelling: When we craft our story we bring order and ownership to our lives and memories. When we remember what happened it is often the first time we recognize our own resilience.