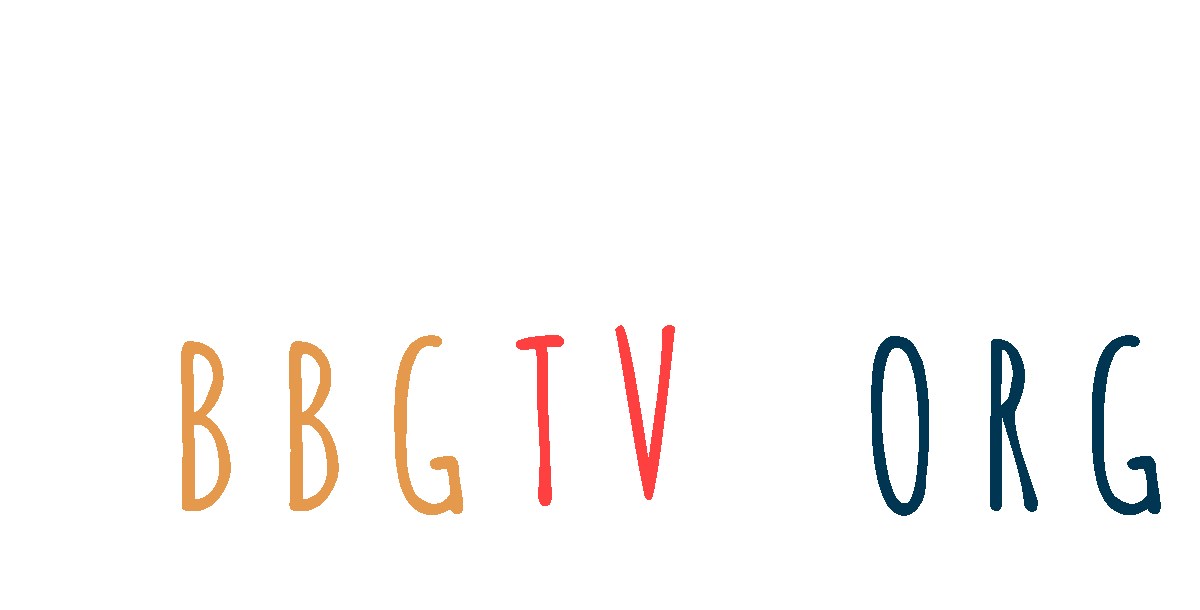 The 6 Building Blocks for Resilience
We may not be able to shrink our trauma, but we can grow our tools to respond resiliently.
Bounce Back Generation's 6 Building Blocks to Resilience are the tools we need to live a full and resilient life.
Individuals who incorporate these six building blocks into their own lives are the Resilience Builders we need to transform our homes, schools, and communities into places where all children and adults can thrive.
We're building resilience, one block at a time.
1. Protection: Since trauma often involves a violation of physical or emotional safety, we can address its root by building protection. Protection is a sense of safety in our everyday lives, which may look different for each of us: it can be a physical or imaginary place, a reliable person, an emotional boundary, or a moment of rest. We need to weave protection into our daily routines as a practice--not just when we actively feel unsafe--so that we can be ready to support ourselves and others when the going gets tough.
2. Supportive relationship: While many of us recognize the need for relationship, it may take time to figure out what makes our relationships truly supportive--or not. To bounce back from toxic stress and trauma, it is crucial to have at least one supportive person we trust who can mirror who we are, recognize our lovability, and celebrate our lives with us, no matter what we've been through. Whether it's a sibling, parent, coach, spiritual leader, friend, or therapist, even just one supportive relationship can make all the difference.
3. Coping Skills: When we're experiencing a trauma or stress response, our brain sends a signal that we aren't safe, triggering physiological responses in our bodies that tell us we need to restore safety. We may be tempted to react with techniques that resolve the issue in the moment, but don't resolve the issue long term (like drinking excessively or getting physically aggressive). The tools and techniques that help us feel good today and make us stronger for tomorrow (going for a walk, cooking, taking a bath, talking to a friend) are the healthy coping skills that will help us to bounce back for ourselves and the next generation.
4. Can-Do: Trauma and toxic stress can cause us to forget our capabilities and worthiness. However, we rebuild confidence in ourselves and our ability to bounce back when we do things we enjoy and are good at, or learn new skills. We call these Can-Do activities. Whatever it may be--cooking, taking a class, playing a new instrument, teaching a child how to ride a bike--we need to feel good about ourselves so that we have the confidence to bounce back when we need to.
5. Belonging: Human beings are wired for connection, but finding places of belonging can be difficult. We may not know where we belong to begin with, or we may come to realize that we don't belong where we thought we did. Belonging is a place where we feel fully accepted and valued for who we are in our wholeness, no matter who we are or what we've experienced. Once we find a group or place that helps us remember our inherent worthiness and belonging as human beings, we are more able to support ourselves, our loved ones, and our communities.
6. Storytelling: We can't change the past, or erase trauma and hardship. But we can define our own narratives. Storytelling is a creative expression through which we define our own stories, draw our own meaning from them, and share how we've bounced back. When we experience trauma we are often unaware of the depth of its impact but by telling our stories, we see new parts of ourselves, build awareness, realize our own resilience, and offer a model for our peers and future generations to do the same.
The Origins of the 6 Building Blocks
Bounce Back Generation began as Healthy Generations Project at the Potrero Hill Public Housing site in San Francisco in 2011. Our goal then was to improve education and health outcomes for children and families by addressing the pervasive adversity, trauma, and toxic stress in the Potrero Hill community. The 6 Building Blocks emerged from Potrero Hill's peer leaders, who modeled each block to the children in the community. Ongoing practice with the 6 Building Blocks is what keeps us strong. Today, we resource the 6 Building Blocks modeled by Potrero Hill residents to support others to bounce back, one block at a time.
How We Use The 6 Building Blocks
As an assessment tool to support the healing processes of individuals, parents, and families living through, or with histories of, adversity.
As a road map to address workplace burnout and stress for organizations seeking resilience.
As a skill set for educators and childcare providers to care for themselves and the children, they work with.