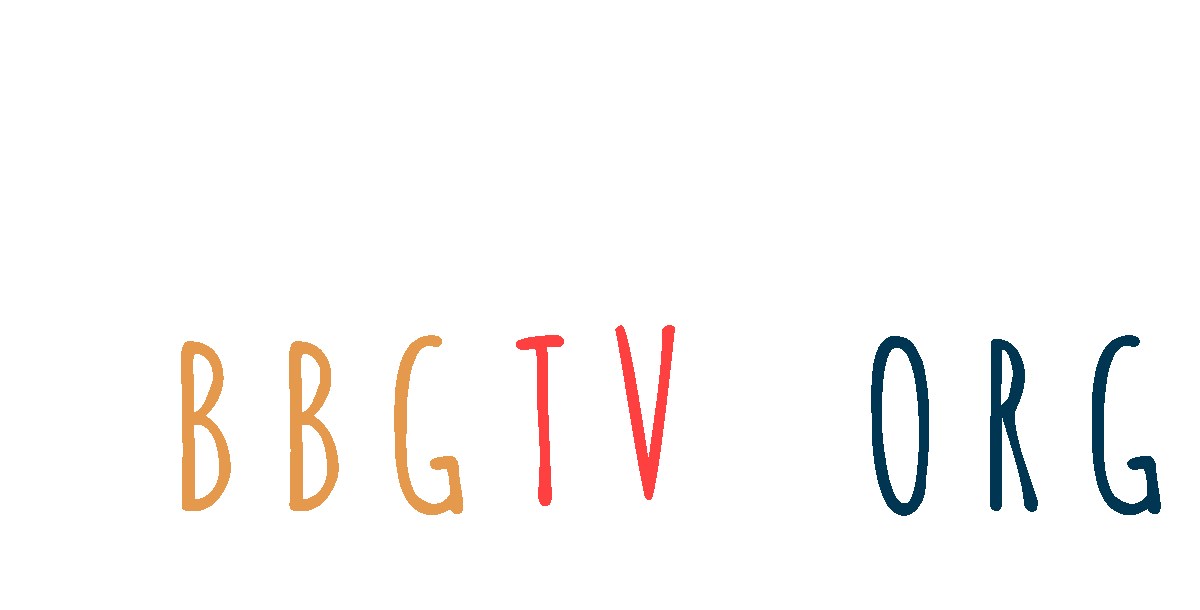 Managing stress requires resilience.
At Bounce Back Generation we are
Building Resilience
one block at a time
Feel Good.

Learn More.

Bounce Back.™
We know that stress, adversity, and even trauma are part of our daily lives. We are a community of resilience-builders on a mission to collectively bounce back.​ Our videos are created

by the community, for the community

.

Our Philosophy:
The 6 Building Blocks for Resilience
These 6 Building Blocks pave the road to resilience. Adults and children need each of these Building Blocks to bounce back from the effects of toxic stress and trauma.
​
Click on an icon to learn more!
This Week's Featured Videos
We have over 200 videos including mindfulness moments, managing anxiety, cooking, art, bounce-back stories of resilience and more...
Watch here and don't forget to like & subscribe. New videos weekly!
Community Learning Opportunities
(CLOs)
Learn how our brains and bodies respond to stress and how we can feel good during difficult times.

Most CLOs are free to all!
Why are we all so stressed out? How do stress and trauma impact our bodies? What is resilience, and how can I build resilience for myself and those I care about?
If you're asking any of these questions, you're like us! Our Community Learning Opportunities (CLOs) are a unique, fun, and interactive way to learn more about resilience and share your own stories. Whether you're an individual or part of a group, parent, or student, we've made most of our learning opportunities free and accessible so we can all build resilience together.
​
Consider supporting us to ensure self-care resources are available for everyone, especially the most vulnerable, regardless of income.
Photo: A screenshot of an online BBG team meeting during the pandemic.
As we slowly emerge from the pandemic many of us are asking, "What's Next?" for our family, school, and workplace. The pandemic can be seen as

shared trauma

, one that we must process, grieve, and learn from. Our videos explore what happened and how some of us coped (or didn't). Our upcoming Community Learning Opportunities explore this topic and more in webinars and workshops. Join us on Social Media to share how you are bouncing back.
What does it mean to be part of the




Bounce Back

Generation?
At BBG we believe and acknowledge...
​
Trauma is universal and a part of life today.
Trauma has neurological, emotional, and physical impacts.
We care about those who experienced trauma and seek to protect the most vulnerable.
Resilience is a teachable skill that is protective as well as healing.
Resilience means we bend to adversity but do not succumb to it.
Trauma is felt individually, but we heal communally.
Resilience-builders learn self-care first,
so they can become resilience-builders for others.
Recognizing trauma and building resilience can create a more equitable world
allowing more of us to realize our fullest potentials.

BBGTV.org is a service of Bounce Back Generation, a nonprofit empowering individuals, families, organizations, and systems to bounce back from the negative effects of toxic stress and trauma by building and sharing our practical tools for resilience.



Join us

—

and share how you're bouncing back!
Your Donations Help Support Our Work!
​To keep our services targeted to historically oppressed communities.

Provide free social-emotional, self-care, and health support.

Hire peers from vulnerable communities. (Learn more about our peer leadership here).

Keep BBGTV ad-free and private!
Learn how our resilience-building strategies address health and educational disparities by visiting our nonprofit parent site Bounce Back Generation.
Photo: BBG Leaders walk Children to school during the California wildfires in front of community mural - It's All About the Kids. Potrero Hill public housing, San Francisco.
Newsletter, giveaways, and helpful information.